LCO Software Inc
We provide all the best features so you can stop focusing on paperwork and and get back to your clients.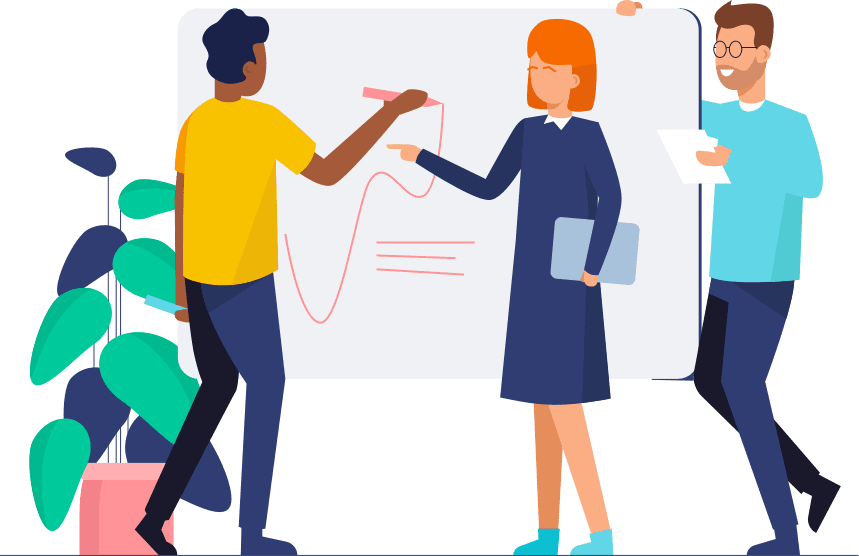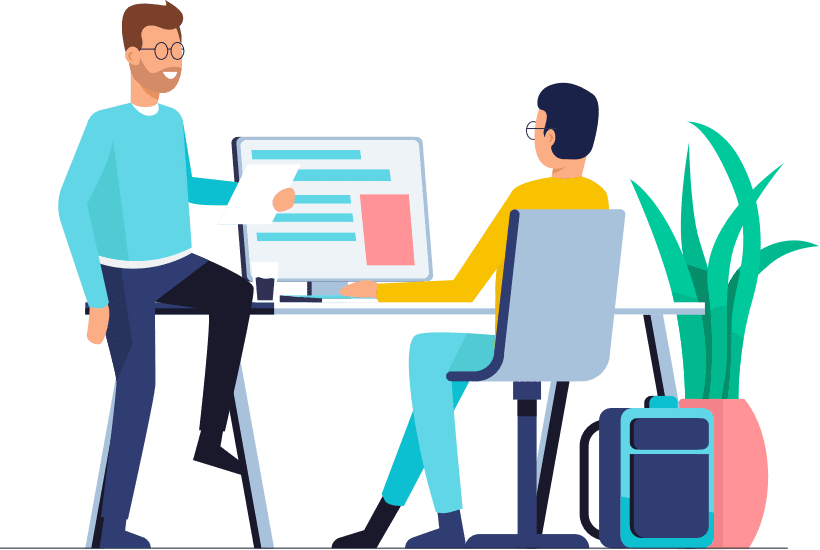 With simple guided setups and customized data imports, you can be ready to use our products fast. From working together within your organization to working with other organizations, our software provides a complete and comprehensive solution.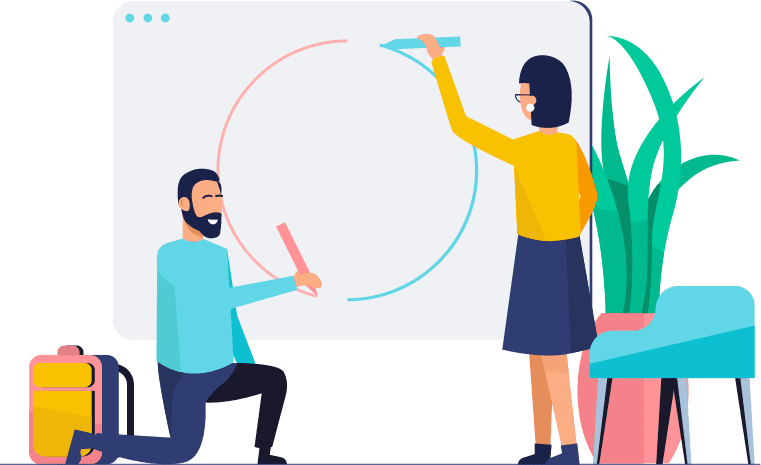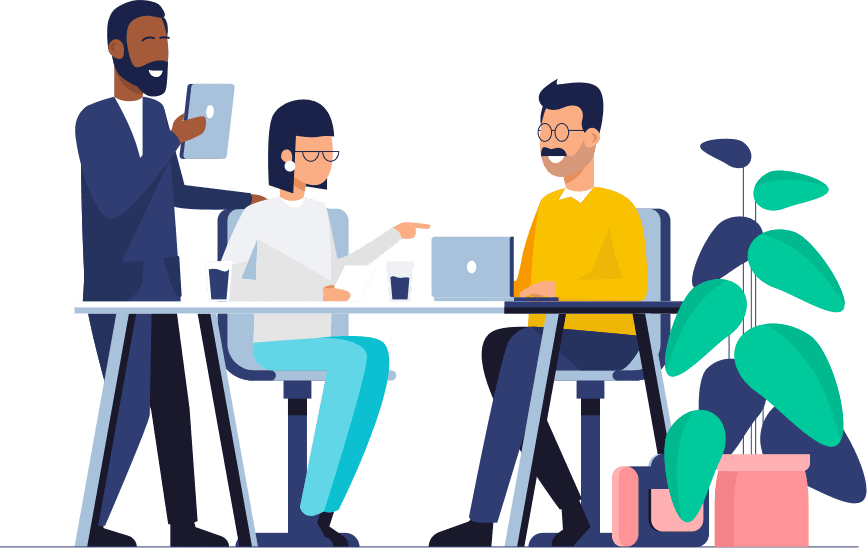 Support for multiple devices
Our software works with numerous devices so that no matter what you or your clients are using, you can always be connected.
Backed by an amazing support team
Whatever your issue, our support team is available to assist you. Various support packages ensure you get exactly what you need.